About Us
Aquamart specialises in products related to the water industry. The main focus is on pumps, filtration and irrigation.
Vision       Clean water / Better life
Goal          Good service / Better products
Values      Respect people
                 Respect Systems & Processes
                 Be fair & ethical
                 Customer Centric
                 Strive for excellence
                 Instill Passion
Our Story
AQUAMART is a retail company in the engineering field that trade in pumps, pipe fittings mostly for use in the water and waste water industry. Please visit our shop in Strand. Under our main brands is Wilo, Hurricane, DAB and Davey Water Pumps, Dosing Pumps, Water Filter Equipment, 
UV Sterilizers, Irrigation Equipment and the related Pipes and Fittings. Contact our sales team on info@aquamart.co.za and they will assist you with your water needs.
We opened in 2016 as a basic procurement office for our parent company, Alveo Water, but soon realised that we have a great opportunity to sell directly to the public through retail shop.
We were originally housed in 3 separate buildings which made stock control challenging. We then decided to appoint someone with expert knowledge of the water treatment industry. Their priority was to run Aquamart and specifically sell pumps to the outside market. At the same time Wilo started to form retail agencies to sell their products. Aquamart was approached to be a Wilo agent.
We acquired the building at 9 Van Zyl Street, Strand and start to equip it with the shelving and set up a descent accounting program to keep track of stock. Aquamart's only customer at that time was Alveo Water and that is why it was set up in the first place. We very soon realised that we were in an ideal location and the then store to function as a retail shop. Within 6 months the shop was doing very well and became a full retail shop. After 18 months we took over the whole building that we are now sharing with Alveo Water and revamping the shop to where it is today.
Our main customer is still Alveo Water, but we have about 150 regular outside customers as well as walk-in customers. Our regular customers include contractors from the water treatment industry, pump installation industry and irrigation industry. We also service the plumbing industry when it comes to the larger diameter piping and fittings. We also appointed sales people with knowledge in the industry as well as a buyer and an accountant.
Our Team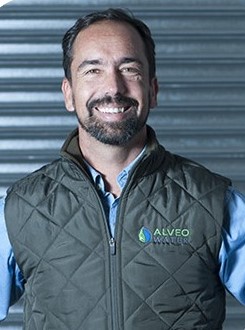 Meyer de Villiers
Managing Director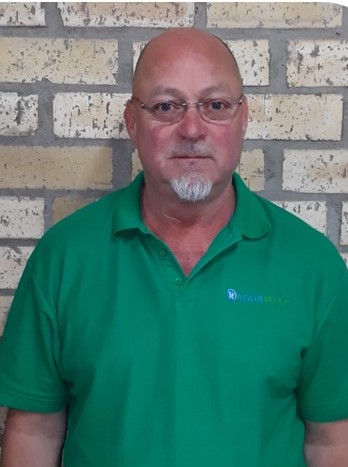 Gideon van Zyl
Shop Manager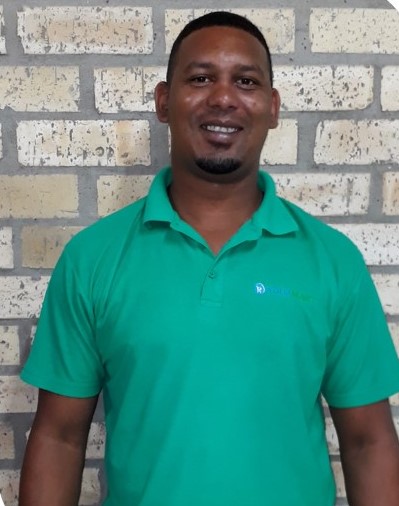 Ashley
Buyer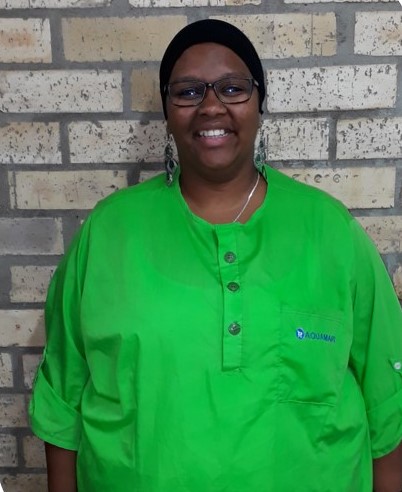 Muneera Daniels
Accountant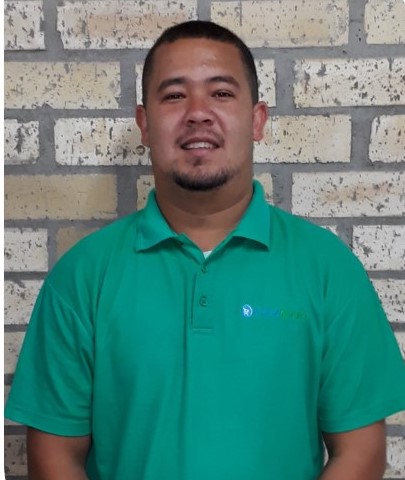 Ryan
Salesman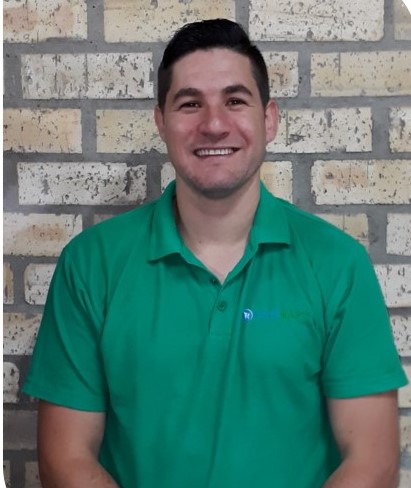 Micheal
Salesman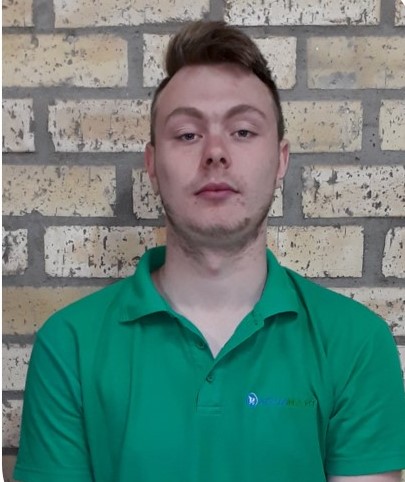 Alexander
Salesman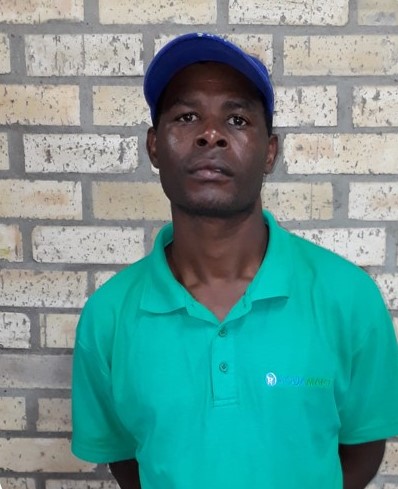 Kalisto
Storeman